Welcome to the online Health Club 90
Challenge yourself to transform your health
in just 90 days!
Get my exclusive eBook on "
Losing Weight Without Starving Yourself

"!

Absolutely free… once you join the Health Club 90 email Newsletter!
Inside this 59 page eBook, which will be available immediately to your email once your subscription is confirmed, you'll discover:

Once your subscription is confirmed you will get access to the eBook with a link in your email which you can download and you will also be added to our free newsletter.
We have gathered all the resources to help you learn everything you always wanted to know about living a healthy life! All the latest information will be delivered straight to your inbox.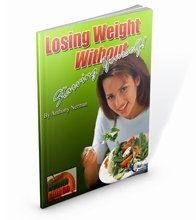 coming soon
Over
10.000+

satisfied people are reading our articles every month
Over
33,000+

published articles on every health related subject matter you could wish for!
#healthClub90
Hungry for motivation and inspiration? Get in our newsletter for your weekly health dose.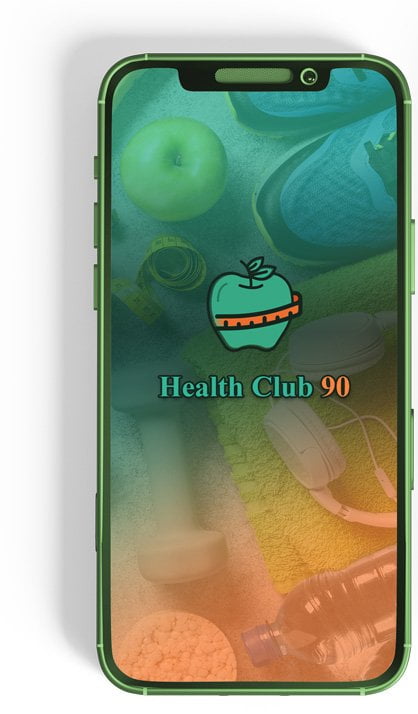 Get the
Health Club 90

Android App
See the latest health fads
All the latest health news, studies, articles, fads and more can be found at your fingertips in our unique Android app.
Get recipe ideas
Being healthy doesn't mean tasteless food. Discover amazing recipes that are not only healthy, but incredibly tasty. Eating healthy has never been easier.
Keep being healthy
Being motivated and staying healthy is just a click away, which means you're always conscious about your health habits.
Coming soon
Latest Health Articles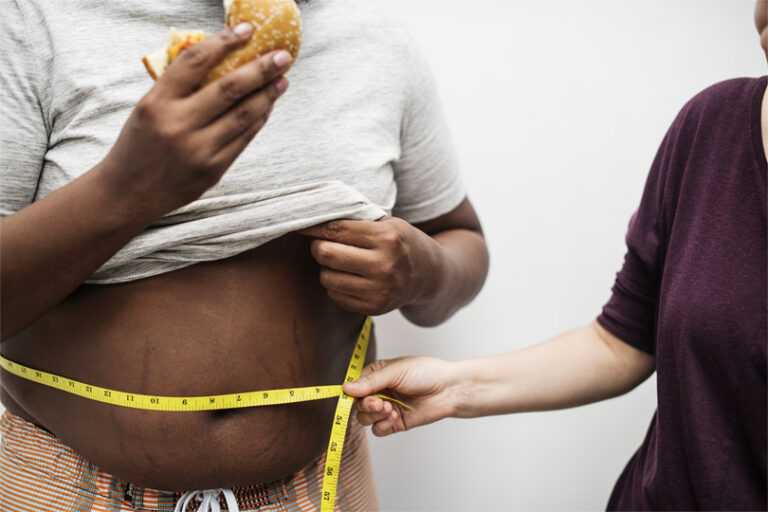 There are many ways to fast for beginners, and the 16/8 method is a popular choice among many diabetics. You can also consider the Eat-stop-eat diet, the 5:2 diet, or the bone broth method. All of these strategies work by training the body's energy systems to burn fat. This way, you'll be able to lose…